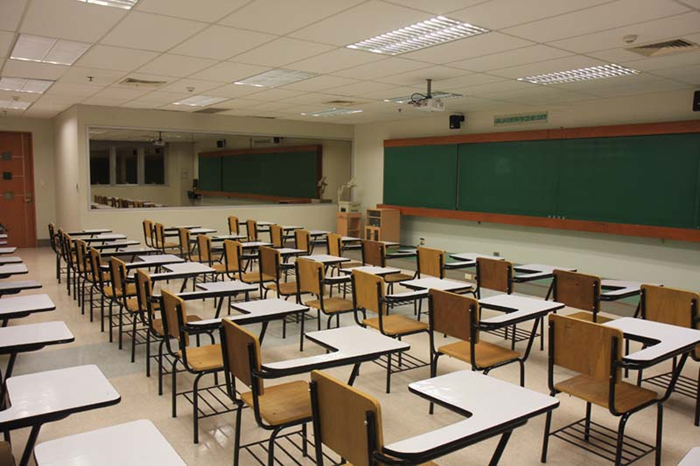 Large , spacious classrooms with fewer students become an ideal place  for the kids to give a flight of imagination, they are encouraged to do so!.
Our Multi-purpose Hall is a beautiful addition to bring out the best in the students,it makes a perfect atmosphere where the students can explore themselves like never before.
Well-euipped library with textbooks, reference book and storybooks.
Access to Computer lab and Science lab, so that students are in par with technology.
All the teachers are trained to teach through Smart class, to make teaching enjoyable and refreshing.
To nurture the talent of each student, the school has made extensive arrangements that enable the students to learn different arts crafts and music.